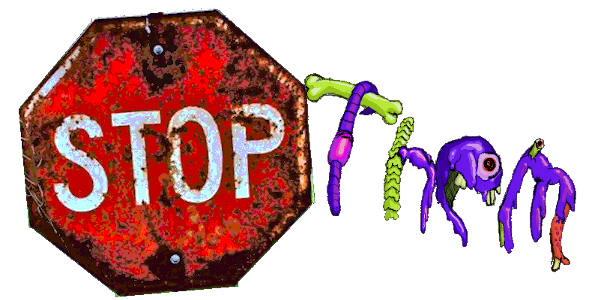 Stop THEM
A downloadable game for Windows
Nobody knows how THEY got here. All you know is THEY are out of control and need to be stopped. Grab your trusty shotgun and stop THEM with extreme prejudice.
Created in a few weeks for the K-W One Month Long Game Jam.

Instructions
Shoot THEM with your shotgun. Chain kills to score bonus points.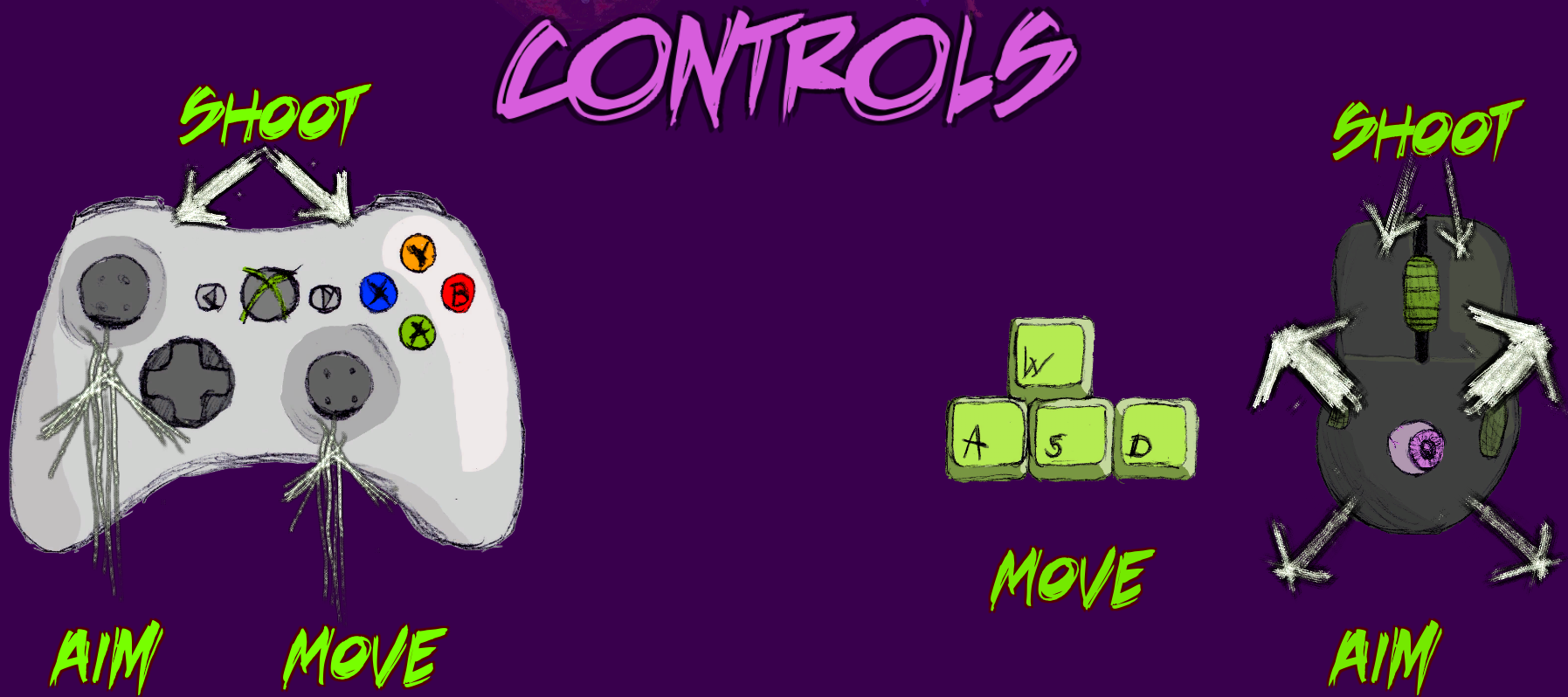 Mouse & Keybooard
Use the mouse to aim and shoot.
WASD to move
XBox 360 Controller
Move with the left stick
Aim with the right stick
Triggers shoot
Credits
Programming Design and Art - Dan Soeder
Music - Steven 'Tofski' Kun
Voice Lines - Jimbo#1444
Additional Assets
Rewired Input by Guavaman Enterprises
Samples from Soniss GDC sound effect bundles
Samples from freesound.org
Songs from freemusicarchive.org

Hobotek - Back to Attack (Analogue Action)
Bruce Lee - Happy Pitbul

Fonts

DeathRattle BB by Blambot
Peinture Fraiche by QKila
Known Issues
Walls don't stop bullets in one of the levels
Only tested with KB/M and XBox 360 controller. Other controllers not guaranteed to work well
Install instructions
Download the ZIP file and extract it wherever you want to install the game.
To play run Stop Them.exe